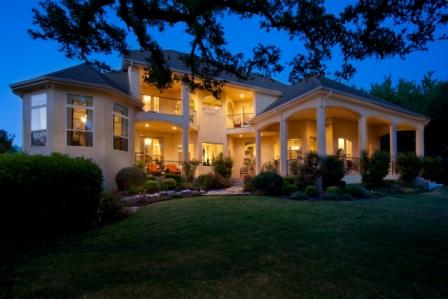 The best homes sell fast!
THE DAILY HOT LISTINGS NOTIFICATION is designed to save you time without the hassle. To receive the hot new listings from the MLS, all you do is enter the information describing the type of home or property you are looking for on the Search Page.
Enter your contact information in the sign up form that opens. Then each morning any new listings that meet your criteria will be delivered directly to you by email even before most real estate agents know they are available!
You can then review the list of properties. Each property listed has a More Details Button that will bring up a Detail Page on the property. If you would like to schedule an appointment to see the property, you can use the Appointment Button on the Detail Page to send an email message directly to the agent.
This is hassle free shopping at its best! This service will continue unless you choose to discontinue it by clicking the option included in each email you receive. Your information will never be sold or provided to third parties. To get started
click here
.